Who We Are
Al-Khamri Company is considered one of the most trustworthy companies in this field since its foundation in 1405 AH - 1980 AD, in the Kingdom of Saudi Arabia, and it obtained a permit to serve pilgrims and visitors to the Mosque of the Messenger of God, may God bless him and grant him peace, by the Ministry of Hajj No. 38.
In view of the multiplicity of successes achieved by the company, and in order to maintain its distinguished level under the supervision of a large group of qualified administrators and specialists in the field of Hajj and Umrah, there was an urgent need to raise the level of quality, and as a result of these successes we obtained certificates, the most prominent of which was the international quality certificate ISO No. 2008 : 9001
Our pride
We feel loved and grateful
What distinguishes us from others
One of our priorities is the constant pursuit of excellence and development in order to allow the guests of God's Sacred House complete comfort in a faith-based atmosphere full of comfort and tranquility.
Al-Jazeera Transport Company

The national airline of Indonesia

Takaful Association for the Care of Orphans in Medina

General Administration of Social Affairs in Medina

Diouf Al-Rahman Company for Travel, Hajj and Umrah
0
0
0
0
---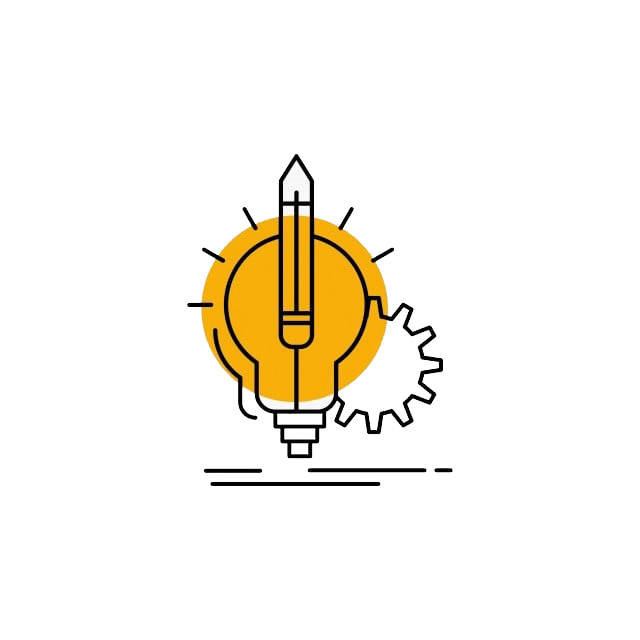 Company message
Al-Khamry Company is committed to providing the highest quality transportation and follow-up services in the interest and satisfaction of its agents and customers.
The honor of serving pilgrims, Umrah performers and visitors under the slogan of serving pilgrims, Umrah performers and visitors is an honor for us.
To remain a strong competitor in serving the guests of Rahman in the city of the beloved Mustafa, may God bless him and grant him peace, and to invest a large part of our capabilities in this field.
---
Company goals
The company has put most of its interest in ensuring the provision of the highest levels of service to the pilgrims, and their enjoyment of performing their rituals easily and easily during their stay in the Kingdom, in addition to the presence of special services and programs for VIP visitors and businessmen, which has always made us at the forefront compared to other companies and institutions in this field.
In proof of the successive successes, the company expanded in the field of investment in hotel business, to provide the highest levels of hotel services, and as a result, a number of hotels in Madinah, most notably: Fayrouzia Al Khair Hotel, Taba Al Salam Hotel.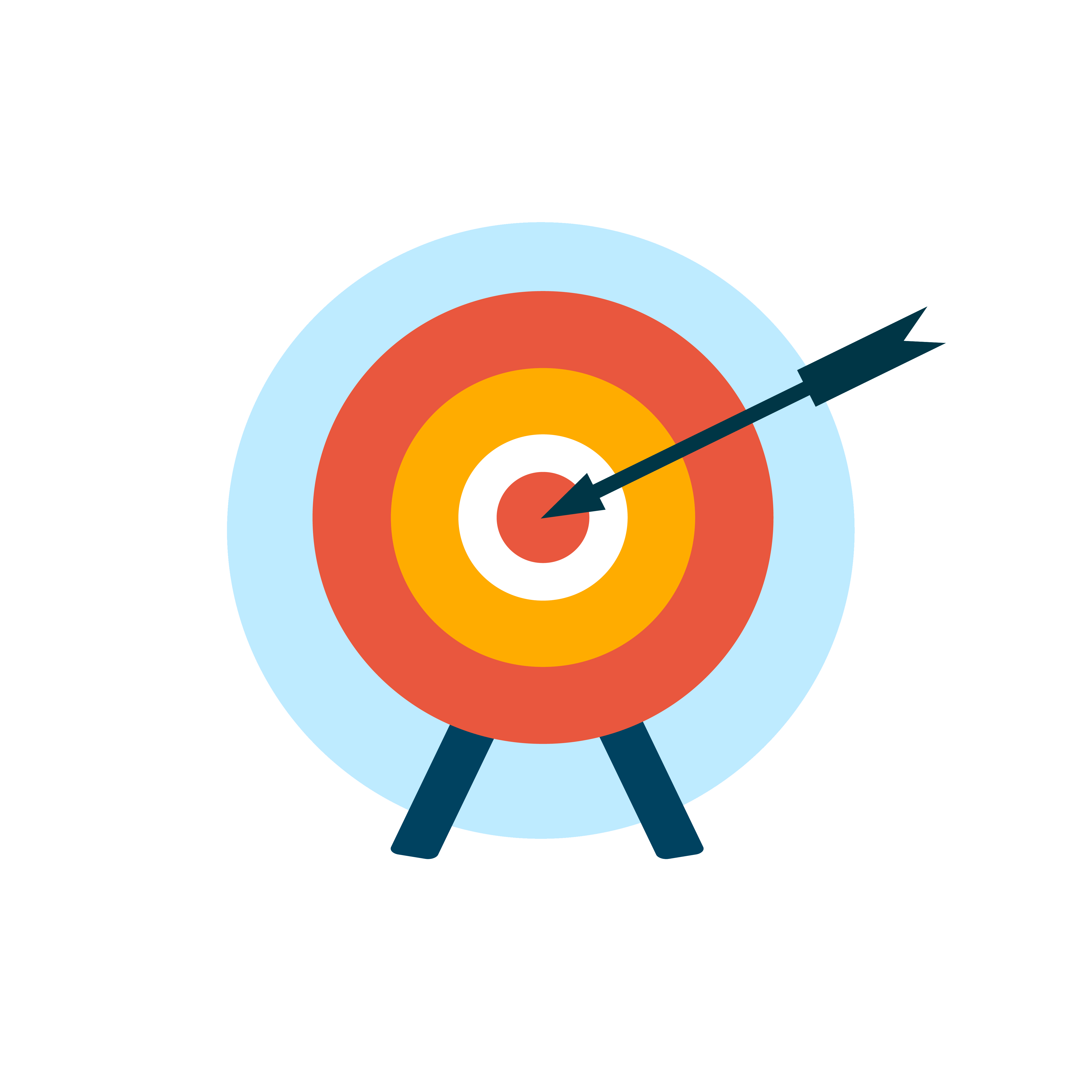 Latest news
---
List of our featured articles
Participation of the General Syndicate and the Ministry of Hajj at Madinah Airport.
Enjoy and relax, luxury rooms, sophistication, and modern life.
The Minister of Hajj and Umrah in the Khumri pavilion at the Hajj Conference.